Skip to Content
Update Your Home with Kitchen Remodeling in Brevard County
Your kitchen is one of the most used spaces in your home. It's where you cook dinners for your friends and family, a place where people gather to enjoy food and each other's company. For this reason, you want your kitchen to be everything you've dreamed it could be, and Superb Kitchens & Baths is here to help you achieve it. Our kitchen remodeling service can transform your Brevard County and surrounding areas from Sebastian to Titusville home into the perfect place to entertain. We'll work with you to design a kitchen that meets your needs and matches your style, then our experienced crews will get to work bringing it to life. Call us today or stop by our showroom and let us get started on your new kitchen!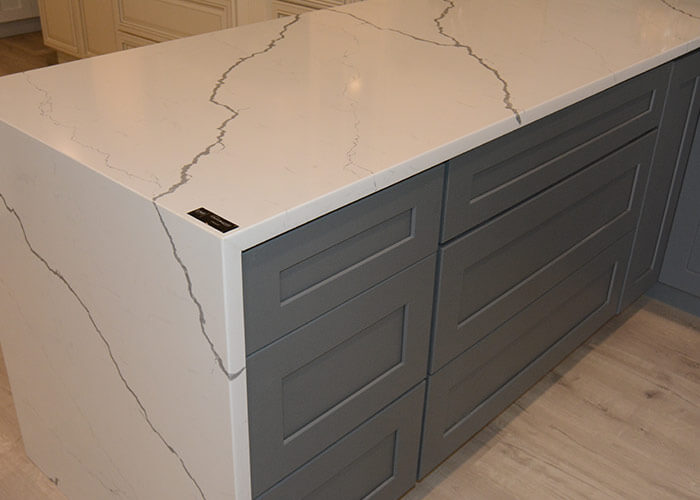 Cabinets, Countertops, Flooring, and More
A lot of things go into building the perfect kitchen, and if you're doing a complete remodel, you have to be sure all the components work well together. That's what we're here for. Superb Kitchens & Baths will help you choose the perfect items to achieve the design you want. We provide a diverse array of kitchen cabinets in every imaginable style and stain. From traditional to contemporary, rustic to farmhouse, we have endless cabinets, countertops, flooring, and accessories to transform your home into the home of your dreams.
Luxury Look at an Affordable Price
You don't have to spend a fortune to create a beautiful kitchen space. At Superb Kitchens & Baths, our kitchen remodeling service in Brevard County and surrounding areas from Sebastian to Titusville is affordable, so you can update your home without going over budget. Call us at 321-848-0950 to request a free estimate from our design consultant. We are dedicated to making your home remodeling project as effortless for you as possible. We will set up a time to meet you to measure your space and discuss your ideas, needs, and budget. Let's get started!
Dedicated to Bringing Your Dreams to Life